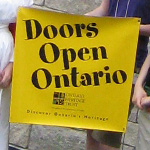 Kingston Doors Open 2009
"The weekend gave hundreds of people a peek at what's usually kept under lock and key in Kingston. "DOORS OPEN" offers a rare chance to check-out some of the less-travelled gems of the Limestone City's Heritage." (CKWS Television, Your Local News, June 22, 2009)
Click here to view the full report from CKWS Television.
Additionally, click here for the "DOORS OPEN KINGSTON 2009" official website
Museum Interpreter (Summer 2009), Cathy Neilson, wrote:
" More than 130 people faced the rain to attend the museum for Doors Open Kingston. ...
A highlight for many visitors was the chance to explore the collections storage rooms. They really liked idea of going behind the scenes at the museum. The collections storage room tours were very popular; almost every visitor to the museum took this tour! ...
Doors Open was definitely a success for the Museum of Health Care. We received countless positive comments from visitors"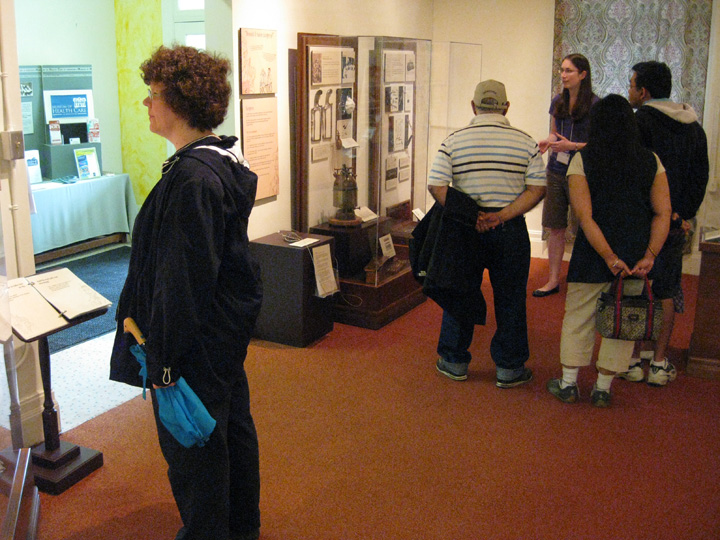 To read more about Cathy Neilson's "DOORS OPEN" activities, view her article in the upcoming BAILLIEwick newsletter being released in July 2009.