Lots of Tots | December 8, 2017
Babies and their guardians can drop in to make friends and explore the science and history of health care through gentle play, crafts, and songs. Family programs for ages 0-2 with adult accompaniment (older siblings are welcome).
Location: Museum of Health Care, 32 George Street
Date: 2nd Friday of the month: June 9, July 14, August 11, September 8, October 13, November 10, and December 8, 2017
Time: 10 to 11 am
Cost: By donation (suggested $3)
No registration required.
Information: 613-548-2419 or [email protected]
Our thanks to The Rocking Horse toy store for their in-kind donation of new toys for our Lots of Tots program.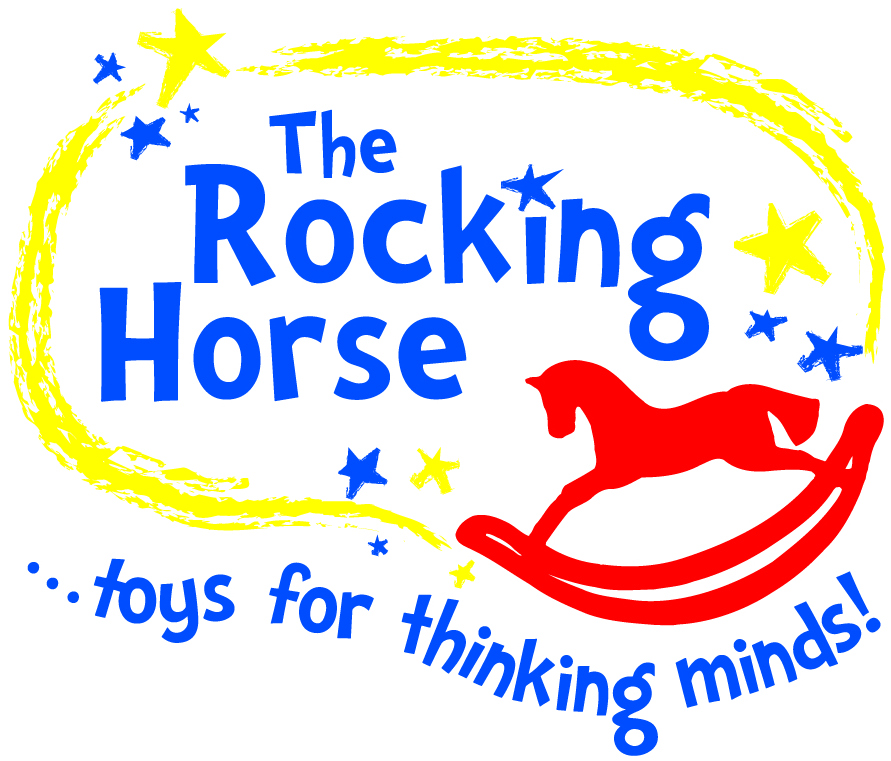 Teddy Bear Hospital Family Day Programs | February 19, 2018
Discover one of our most beloved programs this Family Day. Bring your teddy bear or other special stuffed animal to the Museum of Health Care where trained "teddy doctors and nurses" will be on hand to examine and treat your toy's bumps, lumps, and bruises. Learn, laugh, and find out why doctors and hospitals aren't so scary after all! The event will include a special story time, tasty snacks (provided by Card's Bakery), and a hands-on craft activity.
Suitable for ages 3-8, with adult accompaniment. Pre-registration required (space is limited).
Location: Museum of Health Care, Ann Baillie Building National Historic Site (32 George Street)
Date & Times: Monday, February 20, 2017 from 10:30 am to 12:00 pm OR 1:00 to 2:30 pm
Cost: $5/participant (no charge for adults)
Pre-registration required: Please call (613) 548-2419, email [email protected], or book online.
Parking: Free Family Day parking available in nearby Queen's Main Campus Surface Parking Lots.
---
Past Events
Click here for a listing of past events and programs, or click here to check out our archive of newsletters.