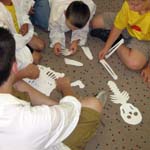 Summer Day Camp Visits

In the past couple weeks the Museum welcomed two summer camps, totaling over 120 children. Children ranged in age from 4 to 12 years, so our programs were adapted to fit each group.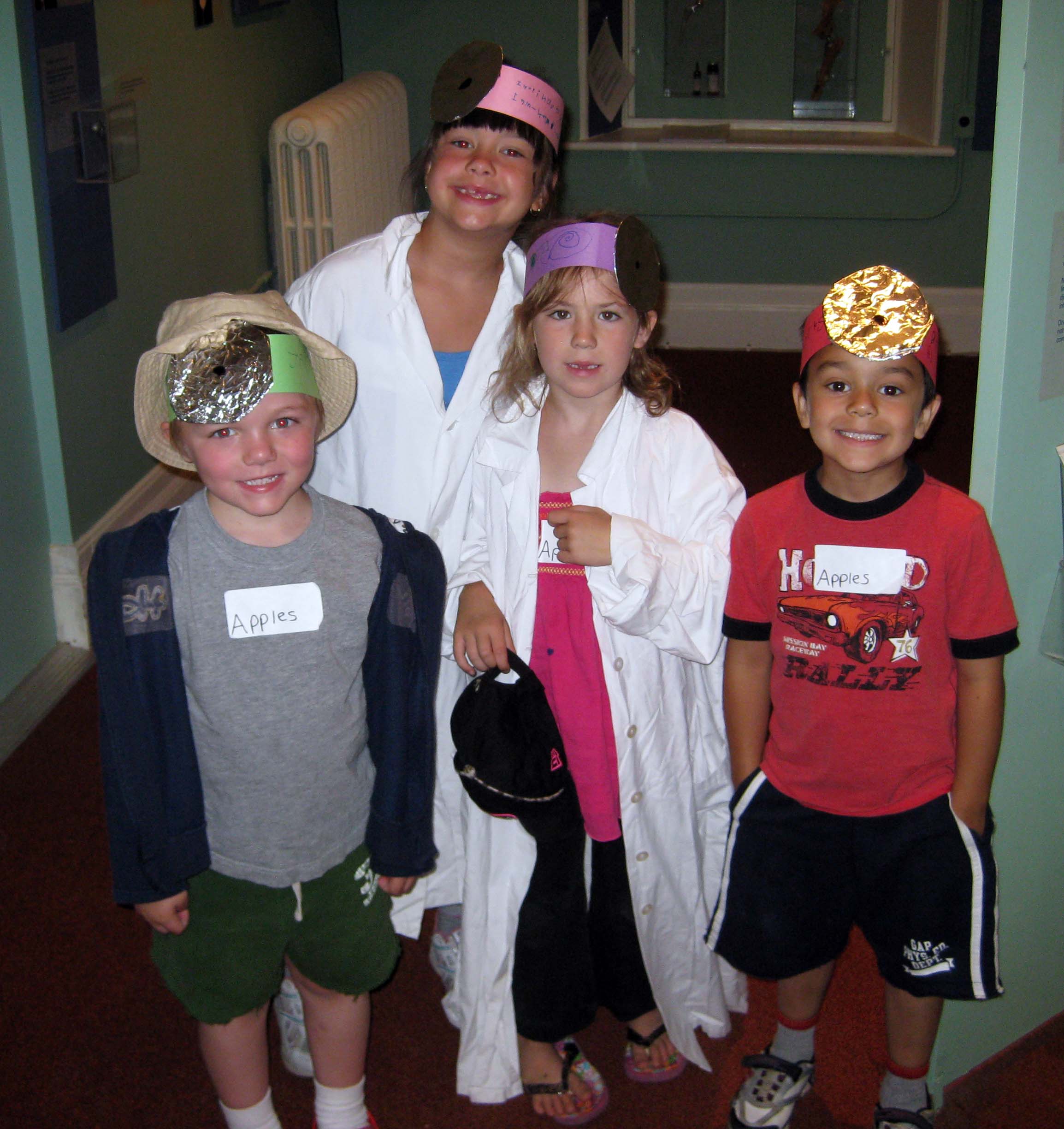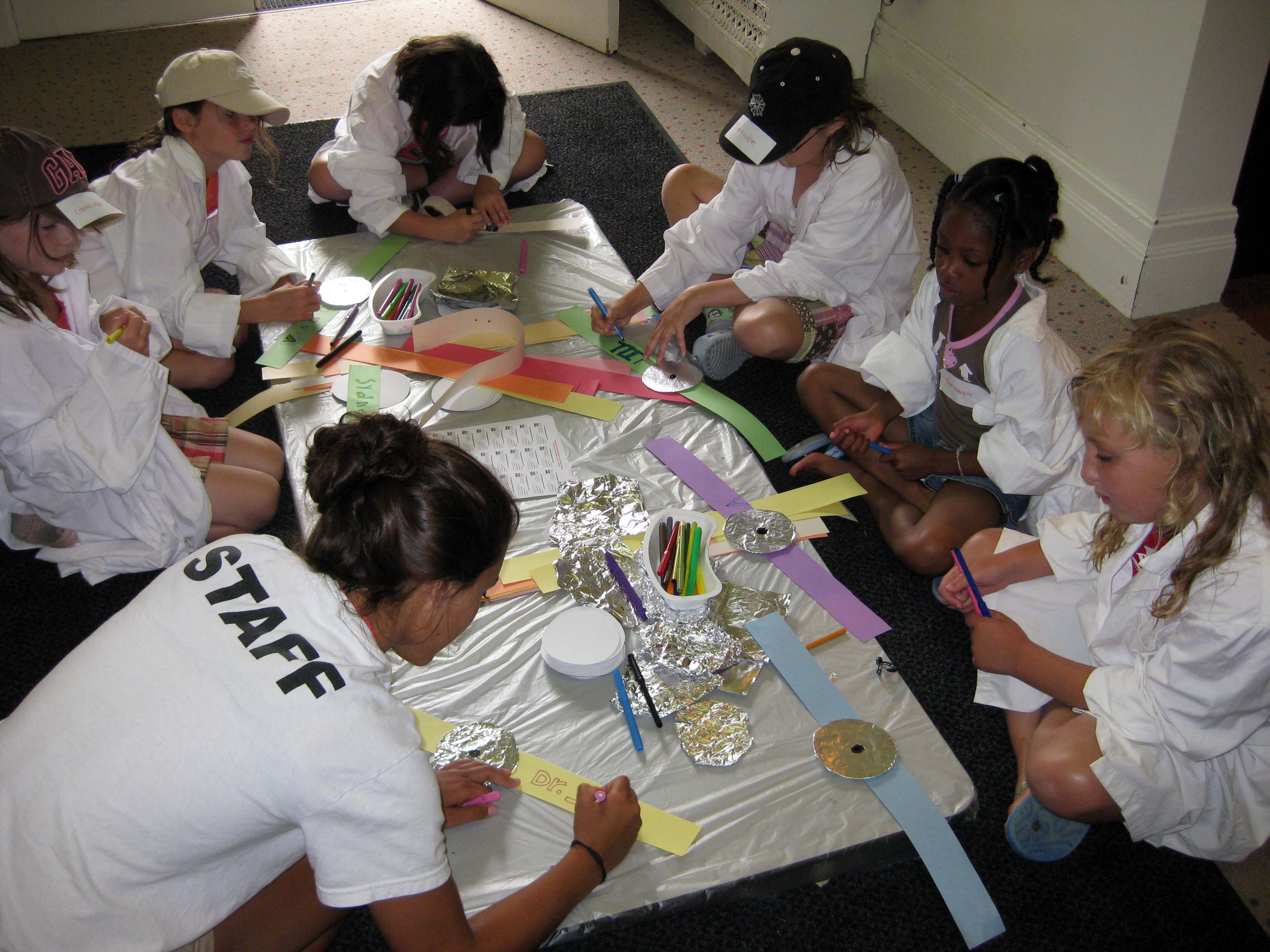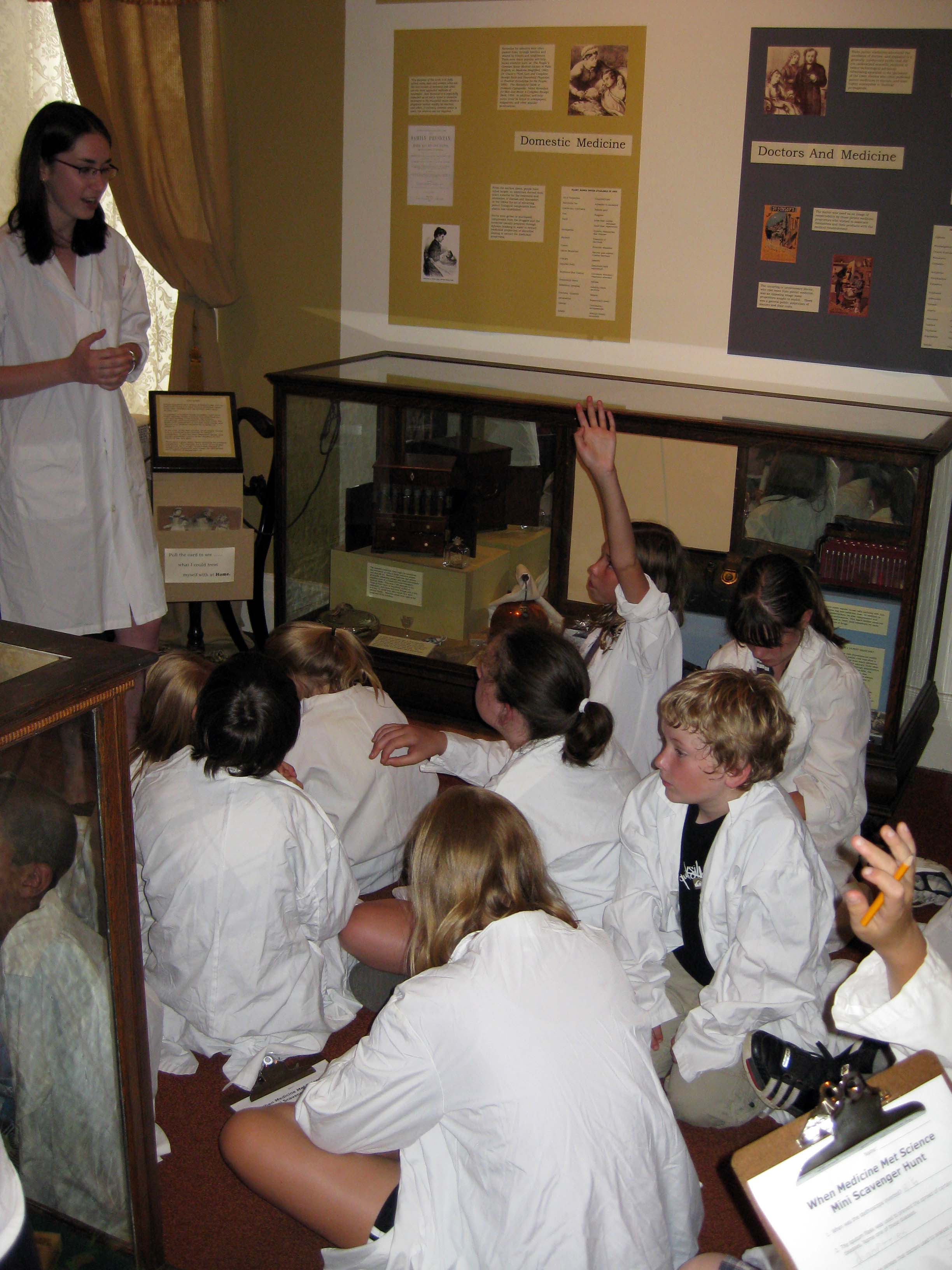 Wolfe Island Day Camp at the Museum on July 21, 2009
Younger children had the opportunity to learn about the developments in the field of medicine between 1800 and 1900. One tool that was developed during this time was the reflector which is a headband with a mounted mirror that reflects light to illuminate the area being examined. Children had the opportunity to make their own reflector which they got to take home with them.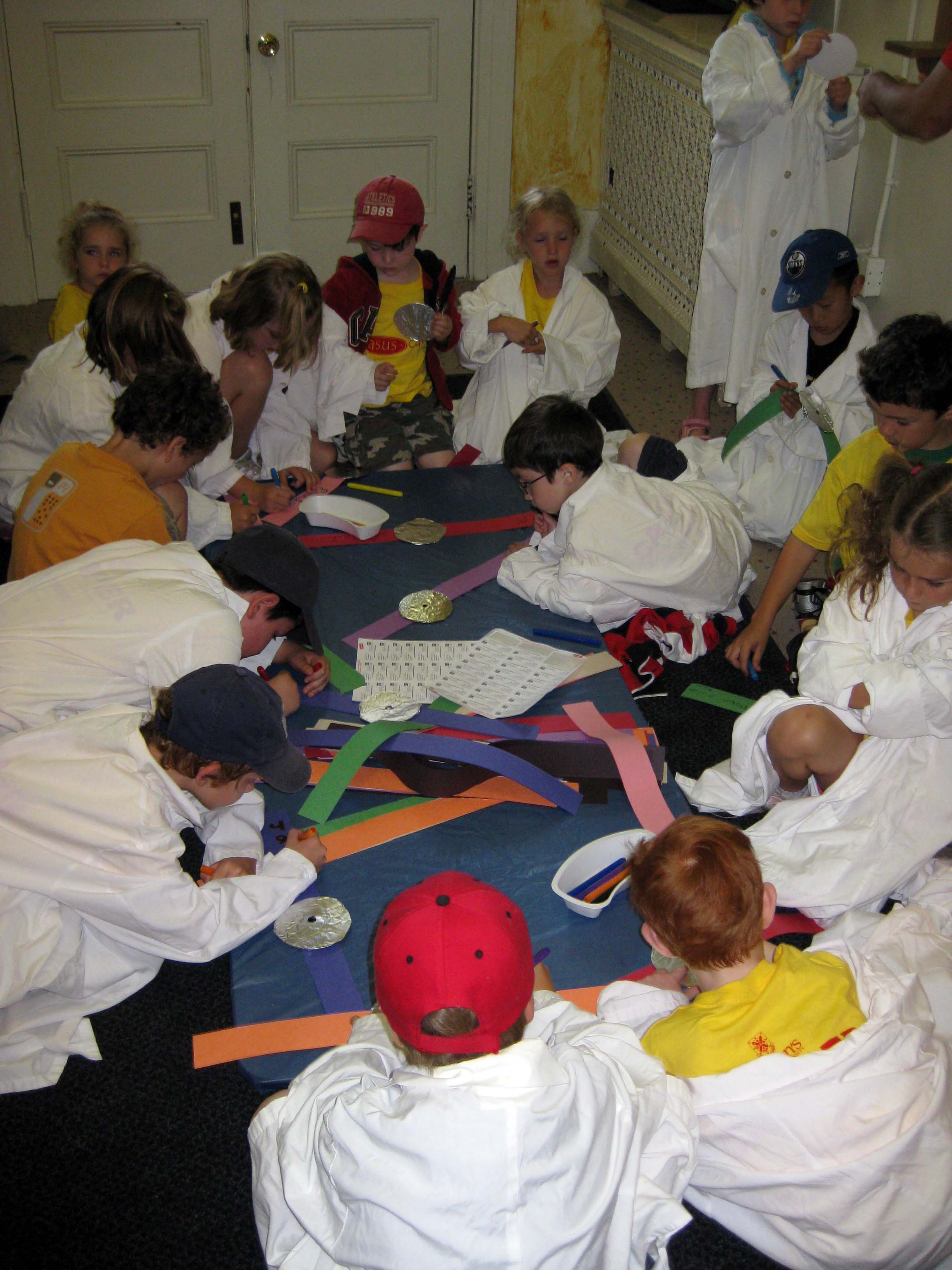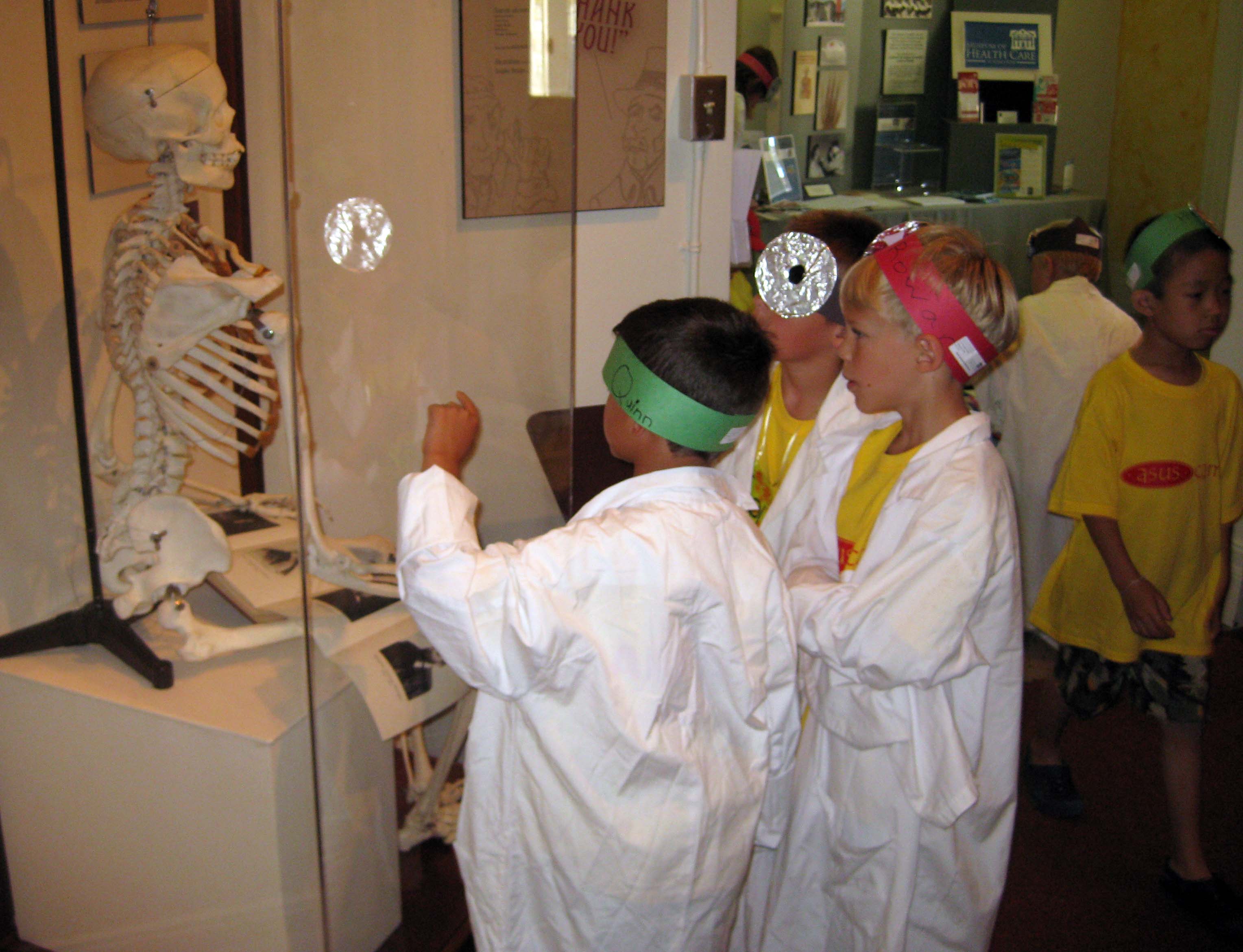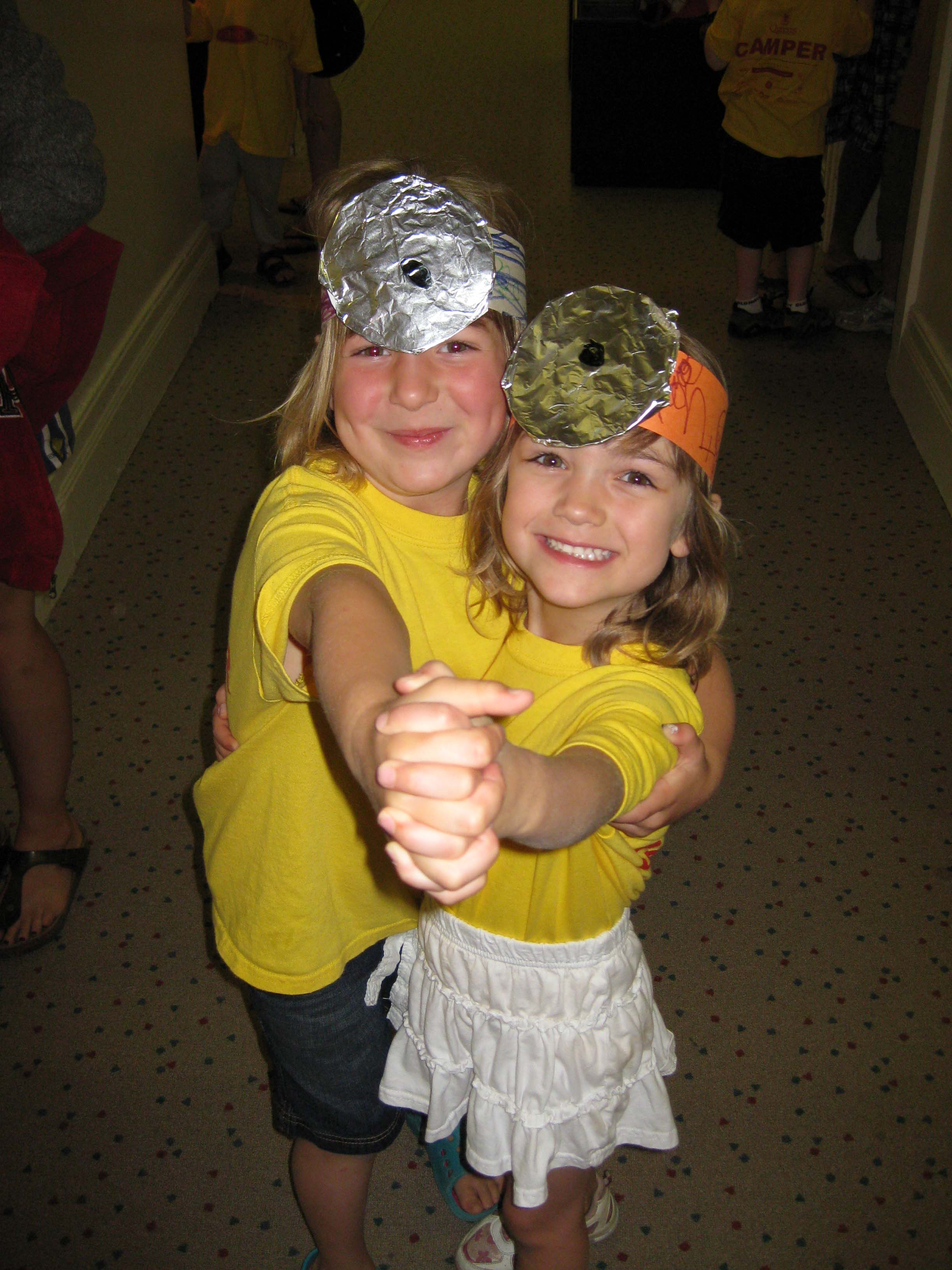 Queen's Science Discovery Camp (ASUS) at the Museum on July 15, 2009
Older children learned about the techniques used to advertise patent medicines in the early 1900s. The children then used this new knowledge to advertise their own patent medicines. All the children left the Museum with new knowledge and smiling faces. The Museum staff can't wait for our next day camp visit.
- Victoria Harrison (Tour Guide/Marketer) and Cathy Neilson (Museum Interpreter)