Become a Member of the Museum
Our Members help the Museum preserve and interpret the history of health care. They make possible our public and education programs, research, artefact preservation, exhibit development and so much more. Click here for even more reasons why your membership is so important.
Being a Member means that you will receive advance notice about Museum events, your suggestions will be heard, and you will receive activity updates regularly.
The Museum of Health Care is a nonprofit corporation and a registered Canadian charity (87790 3989 RR0001).
Quick links: Membership Benefits, Membership Levels, The Gift Circle, Gift Circle Benefits, Gift Memberships, How to Join/Renew
Benefits provided with all Museum Memberships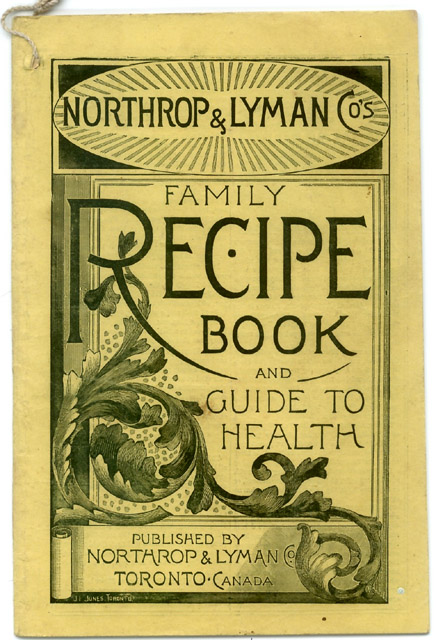 > Unlimited access to the public galleries
> Unlimited online exhibit and collection database access
> Access to the Exclusive "Manager's Update" Newsletter
> Copy of the Annual Report publication with an invitation to the Annual General Meeting
> Published acknowledgement of their contribution as a member
> Invitations to all Museum events (optional)
> Satisfaction of helping the Museum of Health Care!
Membership Levels
Individual

$35

Dual
(2 related individuals)

$50

Senior or Student
(60+ years of age/full-time student)

$25

Dual Senior or Dual Student

$40
Corporate
$50
The Gift Circle
To go above & beyond your membership, join the Museum's Gift Circle. While memberships allow the Museum to survive, Gift Circle donations let us thrive!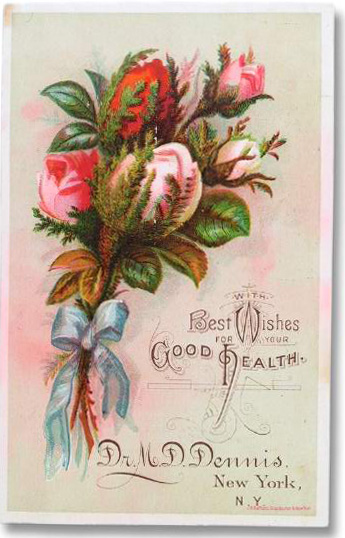 The four giving levels are:
Friends - Donations between $100 - $249
Partners - Donations between $250 - $499
Associates - Donations between $500 - $999
Patrons - Donations above $1,000
All Gift Circle donors are entitled to additional offerings in addition to the Museum's attractive membership benefits.
Benefits provided with additional Gift Circle offerings:
Friends
> Donation Receipt,
> Group Curator-Guided Tour (1 per Year),
> Donation Reception (1 per Year)
Partners
> All the above benefits,
> Behind-the-Scenes Tours (periodic, on appointment)
Associates
> All the above benefits,
> 10% in-Museum merchandise discount (please inform staff in advance)
Patrons
> All the above benefits,
> Individual Curator-Guided Tour
> Complimentary Museum Membership
> Special Receptions with Guest Lecturers (periodic)
> Host your own event at the Museum
Give a Gift Membership
This is the perfect gift for those who want to connect with a museum community and care about preserving the legacy of health care. In addition to normal member benefits, the recipient of your Gift Membership will receive an introductory welcome package explaining the gift they've received. As with any donation, you will be supplied with a charitable tax receipt.
To give a Museum of Health Care membership, please be sure to complete the "Gift Membership" section on a Membership Form (either by print or online process, see below).
How do I become a Museum Member or renew my membership?
You can complete your Membership in one of two ways:
> Purchase a membership online
> Or, Download and complete the membership form (in .pdf format) and mail it with your cheque payable to: Museum of Health Care, 32 George Street, Kingston, ON K7L 2V7
Your support ensures that the Museum of Health Care, a registered Canadian charity, can continue to offer a wide variety of educational programs and online resources, expand the Museum's collections and develop new galleries and exhibits that help explain the history of health and health care.
Museum staff are always happy to help. For more information, e-mail us or call us at 613-548-2419.