Medical Memories
In July and August 2017, we presented a hands-on exploration of over 150 years of medical advancement in Canada. Participants ages 6-12 learned about healthcare practices around the time of Confederation, handled medical artefacts, and discovered treatments for various ailments by asking different "professionals" for their medical advice -- some advice was scientifically sound and some was quackery! Participants also created their own home remedy to a common ailment from the 1800s.
Thank you to Public Programs Assistants Lauren Westecott and Christopher Wiens for creating this program!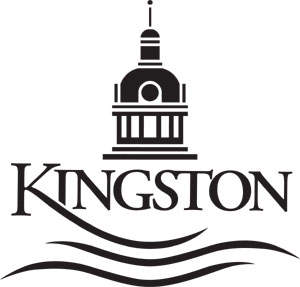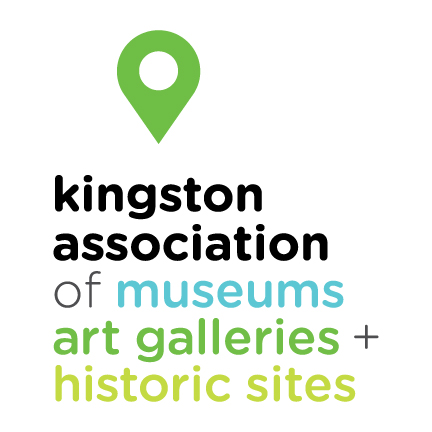 ---

Traditional Indigenous Medicine of the Haudenosaunee and Anishinaabe
In August 2016, we invited ages 6-12 to join us for a hands-on introduction to traditional Indigenous medicine significant to the Kingston area. We created some "good medicine," participated in an active journey through the Medicine Wheel, and handled the Four Sacred Medicines. Each workshop included a special guest speaker.
Thank you to the many people who made these programs possible: Public Programs Assistants Shaelagh Cull, Anne Dilworth, and Lauren Westecott; Alternative Practicum Student Coleen Maillet; and the local Elders and knowledge keepers who shared their wisdom.

---

Medicine, Mystery and the Macdonals: Health Care in Victorian Kingston
In July and August 2015, participants ages 6-12 travelled through time to Victorian Kingston and learned fascinating facts about health care in the 19th century. In this interactive program, learned about mystery diseases, Sir John A. Macdonald's family and Kingston's medical past. Participants had the opportunity to explore an interactive Kingston map, make take-home craft and compare modern technologies with their 19th century counterparts.
Thank you to all of our enthusiastic participants & to our Public Programs Assistants Lucy Gall and Shaelagh Cull for creating this program!
Click here to view photos taken at the program.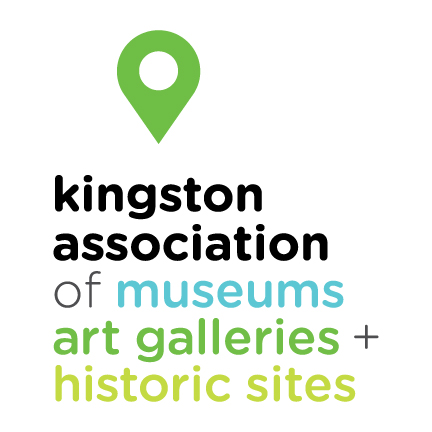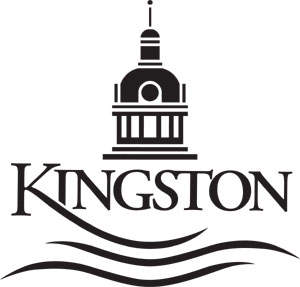 ---

Behind the Scenes: Health Care in WWI
On four saturday's in July and August 2014 participants learned the history of the Great War through role-play! They stepped into the shoes of not only a soldier, but a doctor and a war aide, too! In this interactive family program, children ages 6-12 will got messy in our hands-on trench simulation, learned the dirty details of disease through the eyes of a doctor, and practiced cast-making as a war aide on the home front.

Thank you to all of our enthusiastic participants & to our Public Programs Assistants Abbey Cressman and Mariah Maddock for a great summer!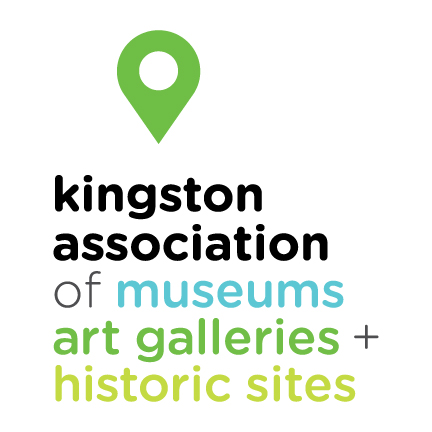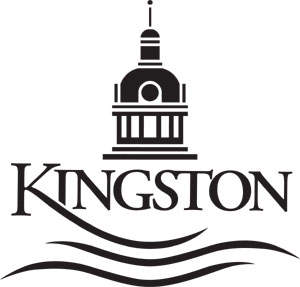 ---

OUTBREAK! Diseases throughout History
On Saturday, July 20th and 27th, 2013, "OUTBREAK! Diseases throughout History" Summer Family Program participants learned about the fascinating history of diseases at an interactive, family-friendly program! Children ages 6-12 discovered what life was like during a plague epidemic, learned about the human immune system, made their own "Giant Germs" craft, and explored the history of vaccinations by playing a "Microbe Hunter Board Game!" Pre-registration was required.
Thank you to our inquisitive participants and their families, and to our 2013 Public Programs Assistants Julia Blakey and Lucy Vorobej for creating this engaging program.
"New summer family program offers a look at diseases throughout history" by Tricia Knowles, Kingston This Week
---

Marching Toward Medicine
On Sunday, July 29th and Sunday, August 12th 2012, we invited youth to travel back in time and step into the shoes of Canada's heroes on and off the battlefield! Participants commemorated the bicentennial anniversary of the War of 1812 with this thrilling look back at the history of Canada at war and its fascinating connections to medicine. Through a series of exciting activities, they discovered the wartime innovations in health care from 1812 to World War II that changed the way we think of medicine today!
Thank you to everyone who joined! Staff at the Museum would also like to especially thank summer 2012 Public Programs Assistants Beatrice D'Angelo and Danielle Ruffolo for creating this wonderful program.
Click below to read local media coverage of the program:
"Museum offers kids a chance to learn about 19th century medicine" by Katrina Geenevasen, Kingston This Week
"Series hits battlefield" by Michael Lea, Kingston Whig-Standard
---

Our Sensational Senses
"School's out and it's time for sun! Come to the Museum of Health Care for some five sense fun!" On Sunday, August 7 and Sunday, August 14, 2011 we invited children (and adults!) to see, smell, hear, taste, and touch... to engage all five senses through hands-on activities! Participants learned how doctors from the 1800s used their five senses to diagnose patients, sampled an historical snack and drink, created a puzzle to take home, and much more!
Thank you to all those who attended the programs! The Museum would also like to extend a special thank you to summer 2011 Public Programs Assistants Tabitha Renaud and Melissa Sit!
---
A Day in the Life of the Phalange Family
We had a wonderful time welcoming kids and parents/guardians to the Museum of Health Care for messy and marvelous summer programs on Sunday, July 18 and Sunday, August 15, 2010.
The Museum would like to thank all those who attended the programs and extend a special thank you to Public Programs Assistants Nicole Belej-Corrigan and Morgan Copeman and volunteer presenters Bani Falcon, Danielle Bentley, Kristina Enciso, and Richard Huang for all their hard work and enthusiasm.
"Phyllis Phalange is a doctor, Florence Phalange is a nurse, Pansy Phalange is a druggist! Come to the Museum of Health Care to laugh and discover with the Phalanges and learn about these amazing professions! Brew medical potions, make a cast for Sammy the Snake's broken bones, and race to be the fastest surgeon!"