The Skin You're In
Children's Gallery Exhibition
Your skin covers you from the top of your head to the tips of your toes. The Skin You're In is all about that very important organ called skin. Visit the Museum of Health Care's Children's Gallery to try some hands-on activities, flip through a book, make a piece of art to take home... and much, much more! Learn, laugh, and discover the mysteries and wonders of your skin.
The Children's Gallery is a safe gathering place for families to learn about their bodies, health, and health care in a fun and interactive environment.
Funding Partners:
The support of the Government of Ontario, through the Ministry of Tourism, Culture, and Sport, is acknowledged.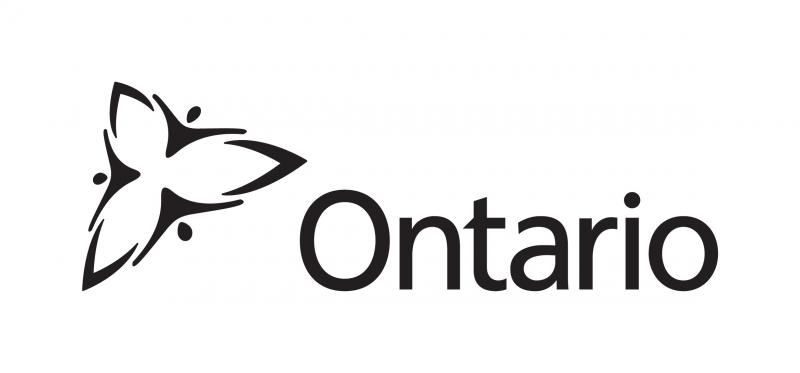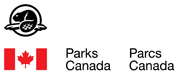 Parks Canada Proud Supporter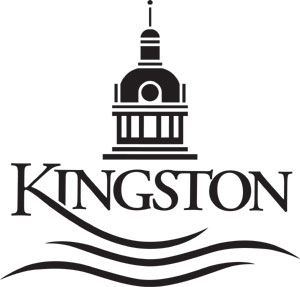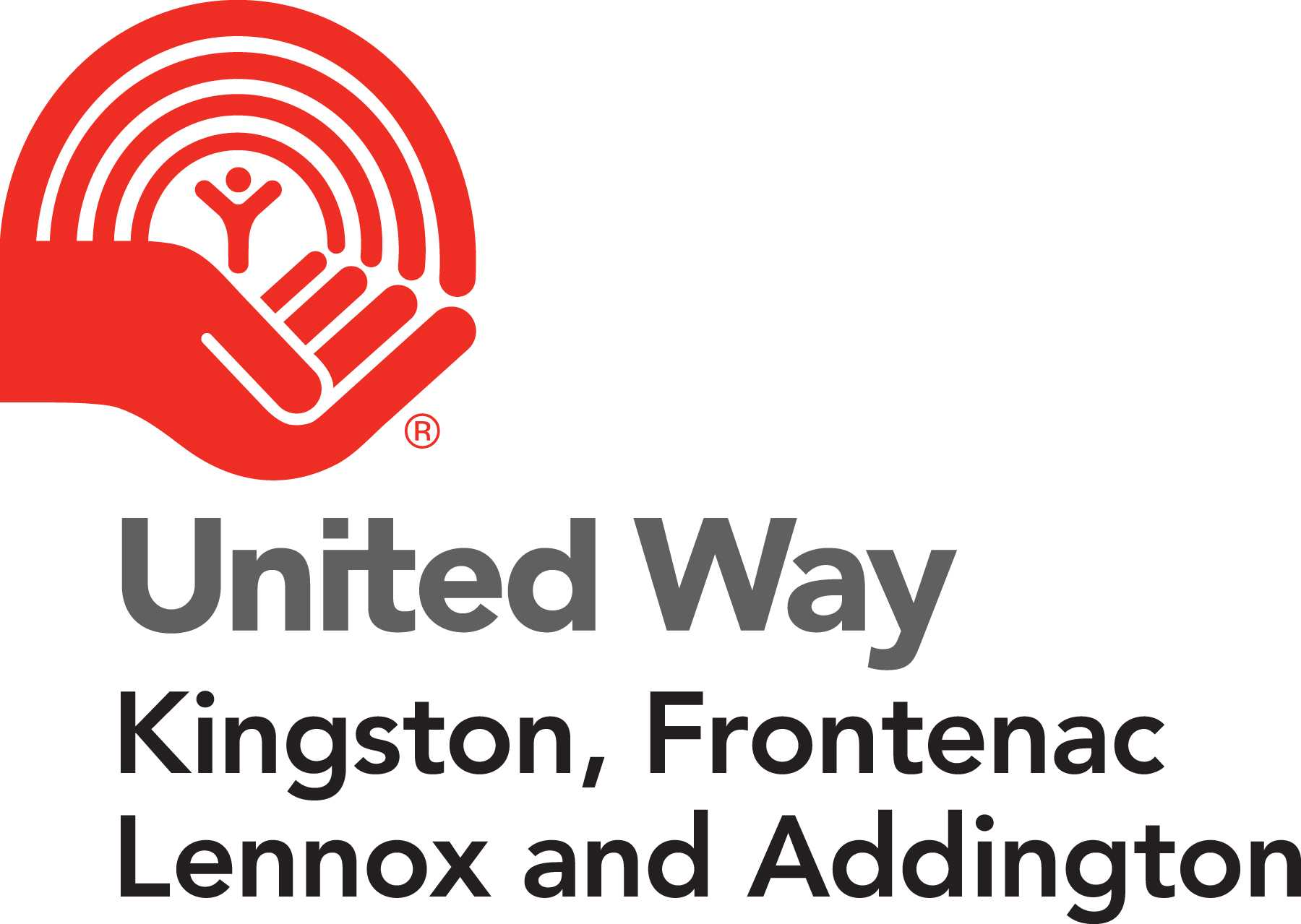 The Museum of Health Care acknowledges with gratitude the many volunteers, staff, individuals, families, and organisations who have contributed to the creation and development of The Children's Gallery. Special thanks to: Dr. John Blakeman, Jenny Brown, Sheila Cornett, Meaghan Eckersley, Elizabeth Hugh, Meredith Lamptey, Kathy Karkut, Dr. James Low, Pamela Peacock, Kathryn Pankowski, Paul Robertson, Ehsan Roshani, Melissa Sit, Irina Skvortsova, Gjen Snider, Kyle Stepa, Catherine Toews, and Maureen Walton.
---

The Skin You're In Exhibition Opening
On May 13, 2012, over 160 children and adults visited the Museum of Health Care for an afternoon of activities and family fun in celebration of the grand opening of our first Children's Gallery exhibition The Skin You're In. The event featured hands-on activities, snacks, a book corner, handprint art for Mother's Day, and face painting. It was an opportunity for both children and adults to learn all about skin - the talented organ that covers you from the top of your head to the tips of your toes! Entry and activities were offered free of charge as part of United Way's Success By 6 Week.